Elena Bilotaitė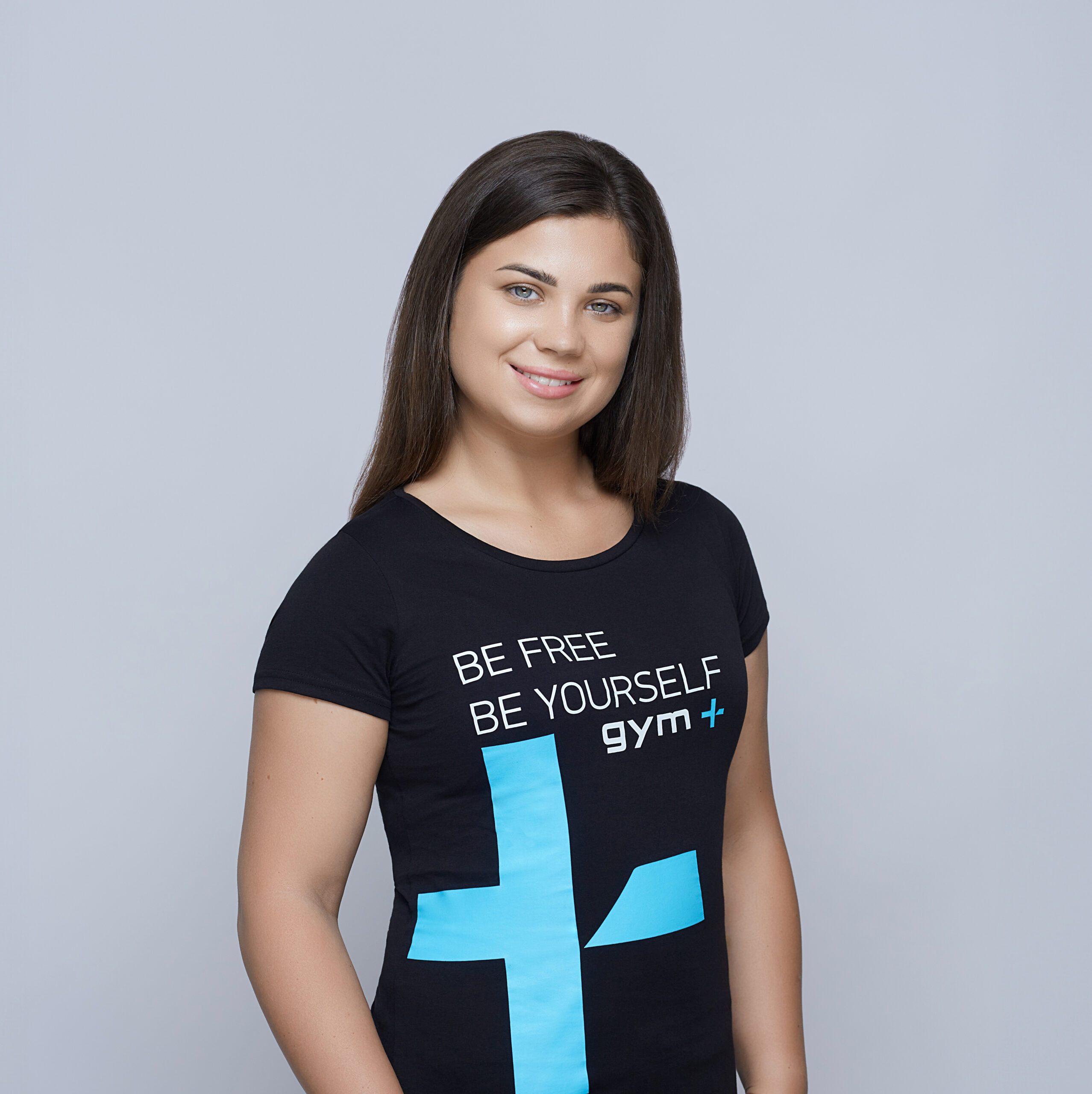 Education
The sports activity permit approved in accordance with the procedure provided by the laws of the Ministry of Education and Sports.
Specialisation
Health coach (physical activity specialist).
Top Wins
Attended seminars:
1. Sports medicine, Movement anatomy 2021m.
2. Sports physiology. Biomechanics of movements 2022m.
3. Athlete's physiology, sports nutrition, anatomy 2020m.
Gyms where the trainer works