Mantas Gliaudys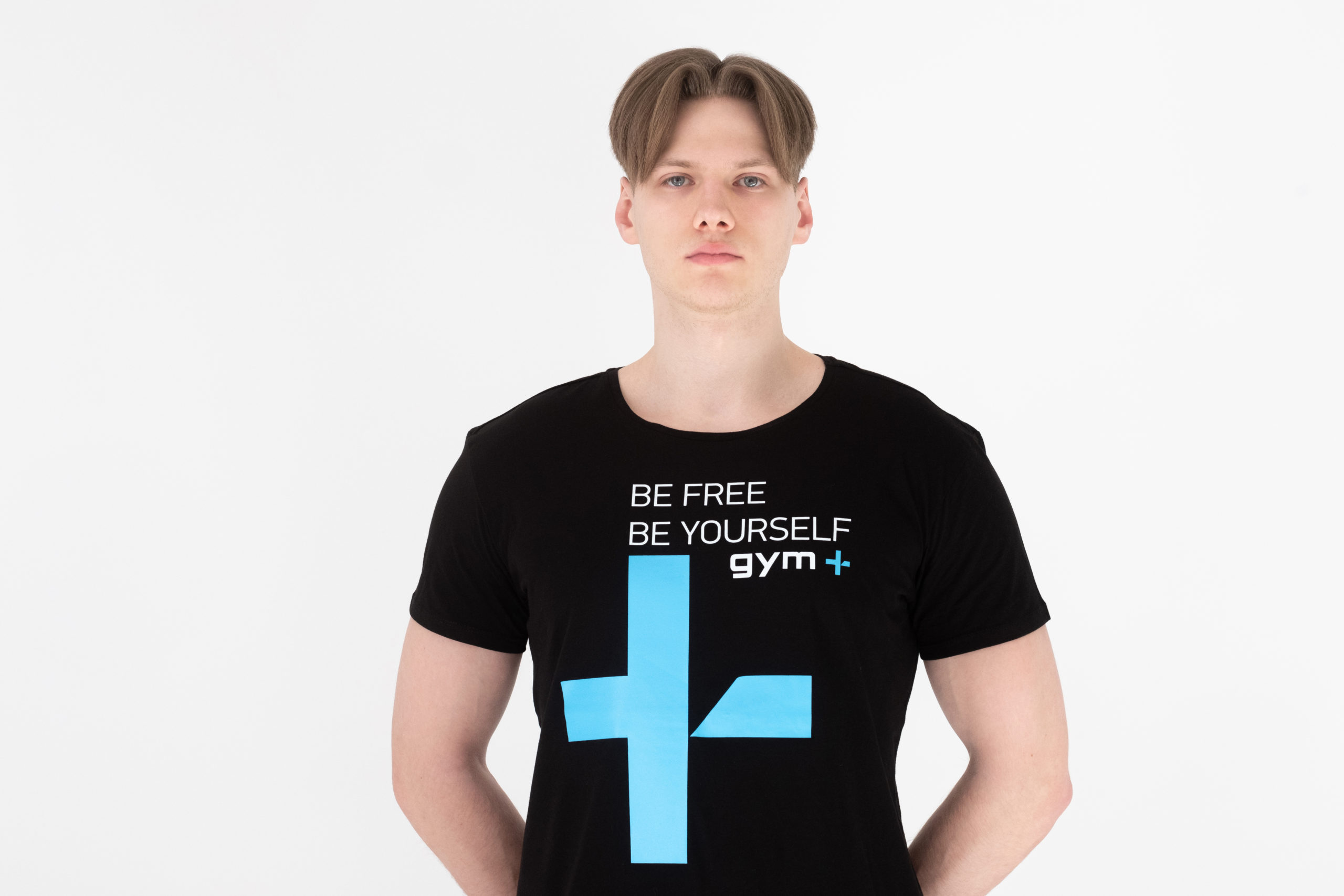 Life motto
Vent in the right place at the right time or you'll explode in the wrong place at the wrong time.
Education
Higher university bachelor's degree (Bachelor's Degree in Sports).
Specialisation
Personal trainer.
Athletic training.
Wellness trainer (physical activity specialist).
Top Wins
Basketball mastery training course (acquired Lithuanian athlete qualification of the IIIrd category).
Gyms where the trainer works