MISSION
To create 24-hour, modern, state-of-the-art gyms that embrace the latest sports innovations and trends for a quality customer experience at an attractive price
VISION
To become ambassadors of a healthy lifestyle by educating people of all ages about the benefits of movement, creating comfortable, innovative sports spaces that are convenient for everyone, and contributing to our customers' long-term fitness goals.
VALUES
Respect
Ambition
Openness
Efficiency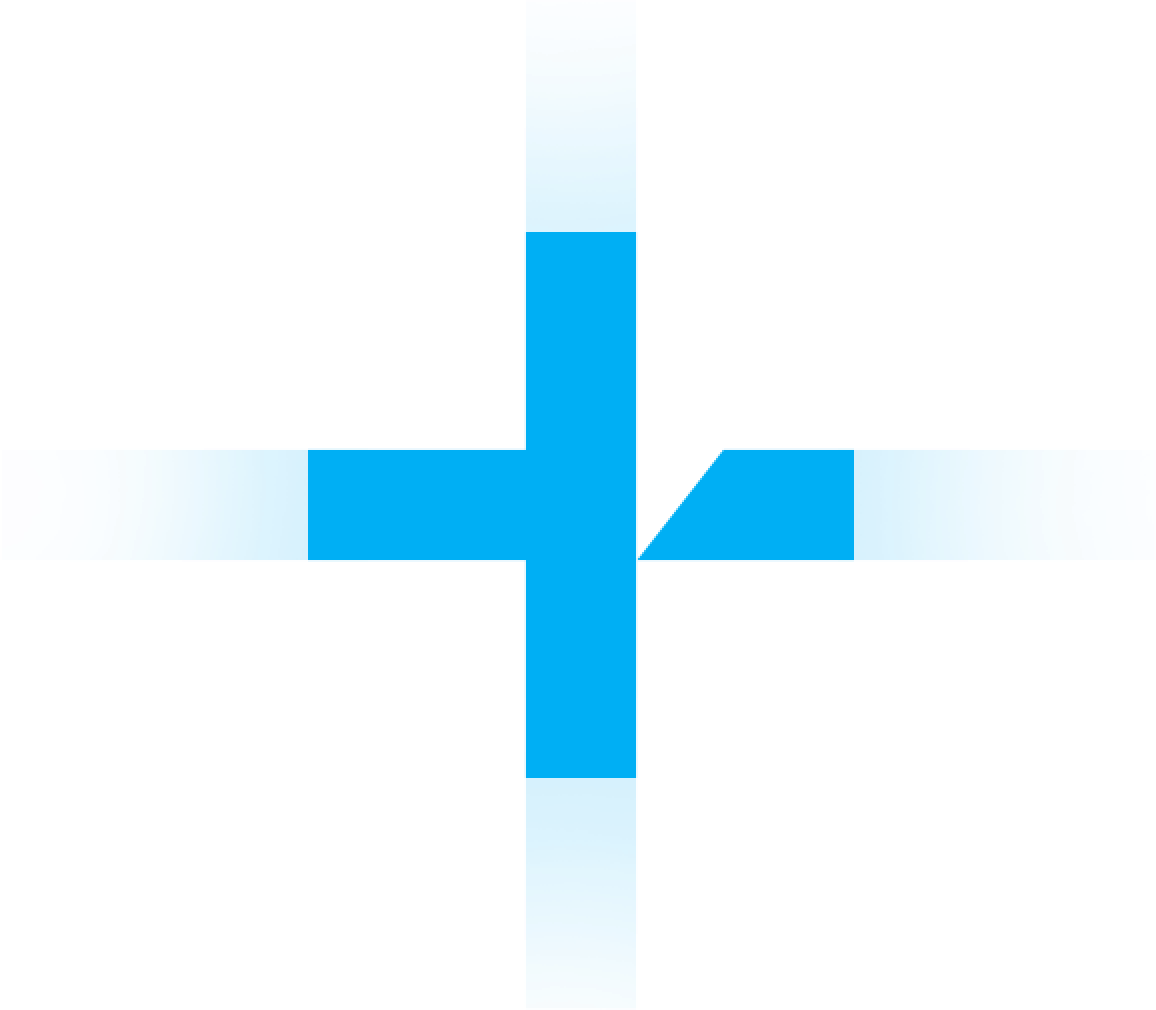 24/7
Move at your own pace, any time of day – all Gym+ gyms are open 24/7
15 CLUBS
With one membership, 15 sports clubs are open, conveniently located in Vilnius, Kaunas, Klaipėda and Panevėžys. Sport close to you, wherever you are.