Aivaras Čirvinskas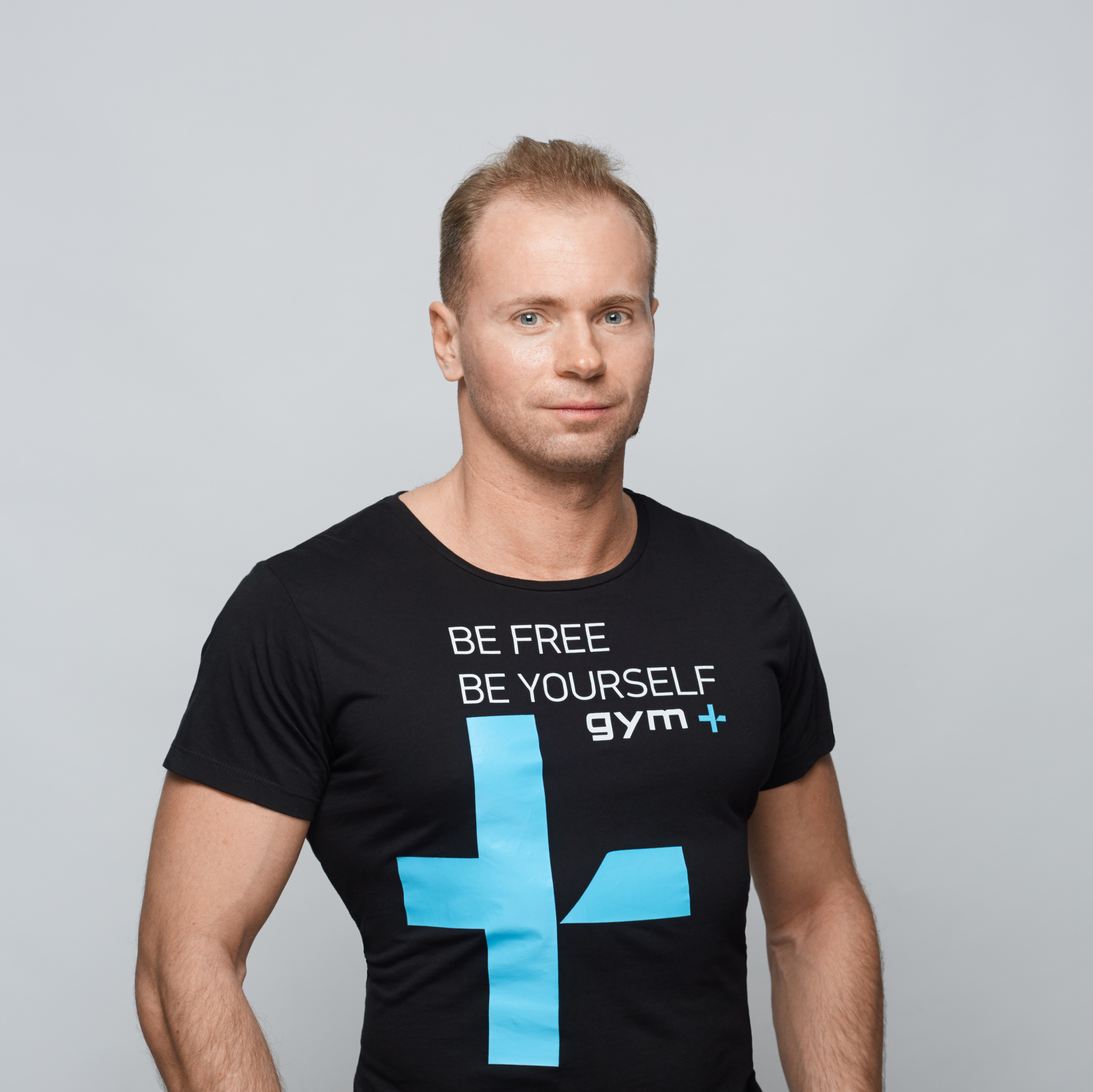 Life motto
Never believe boundaries and thoughts about what you can and can't do set by other people, at the end of the day their words and thoughts don't decide anything, only yours matter, this is your life and you have to live it.
Education
Physical education and sports specialist license.
Specialisation
Personal trainer.
Bodybuilding.
Wellness trainer (physical activity specialist).
Gyms where the trainer works