Arthur Mileris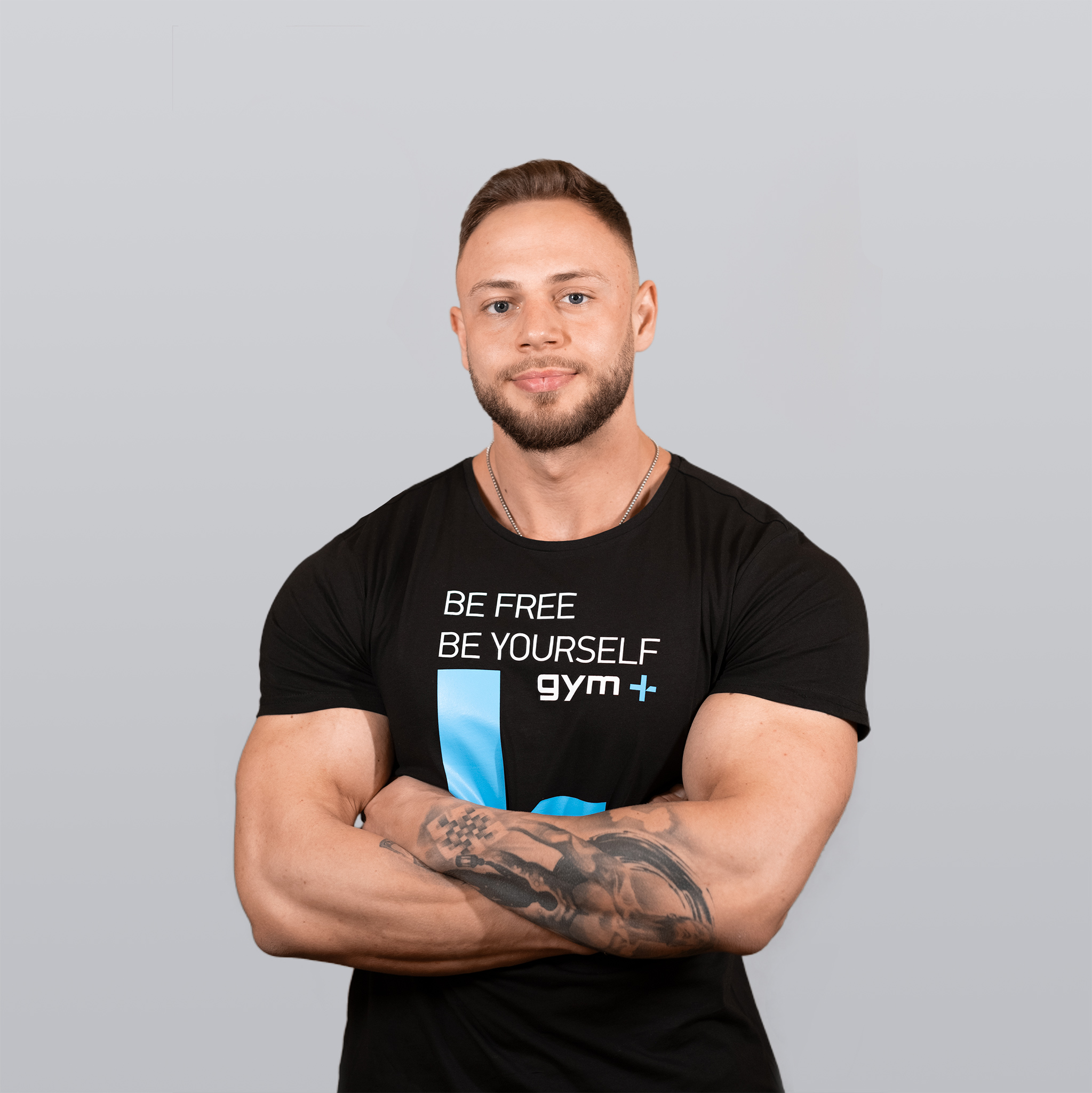 Life motto
Sports will change not only your body, but also your character and the way you see things in life. Begin, continue, don't stop, and change your life.
Education
The sports activity permit approved in accordance with the procedure provided by the laws of the Ministry of Education, Science, and Sport.
Specialisation
Bodybuilding.
Powerlifting and weightlifting.
Wellness trainer (physical activity specialist).
Top Wins
European men's bodybuilding vice-champion of 2021.
Absolute Lithuanian bodybuilding champion of 2021.
Absolute Lithuanian junior champion.
European junior bodybuilding champion.
Gyms where the trainer works