Rokas Puzonas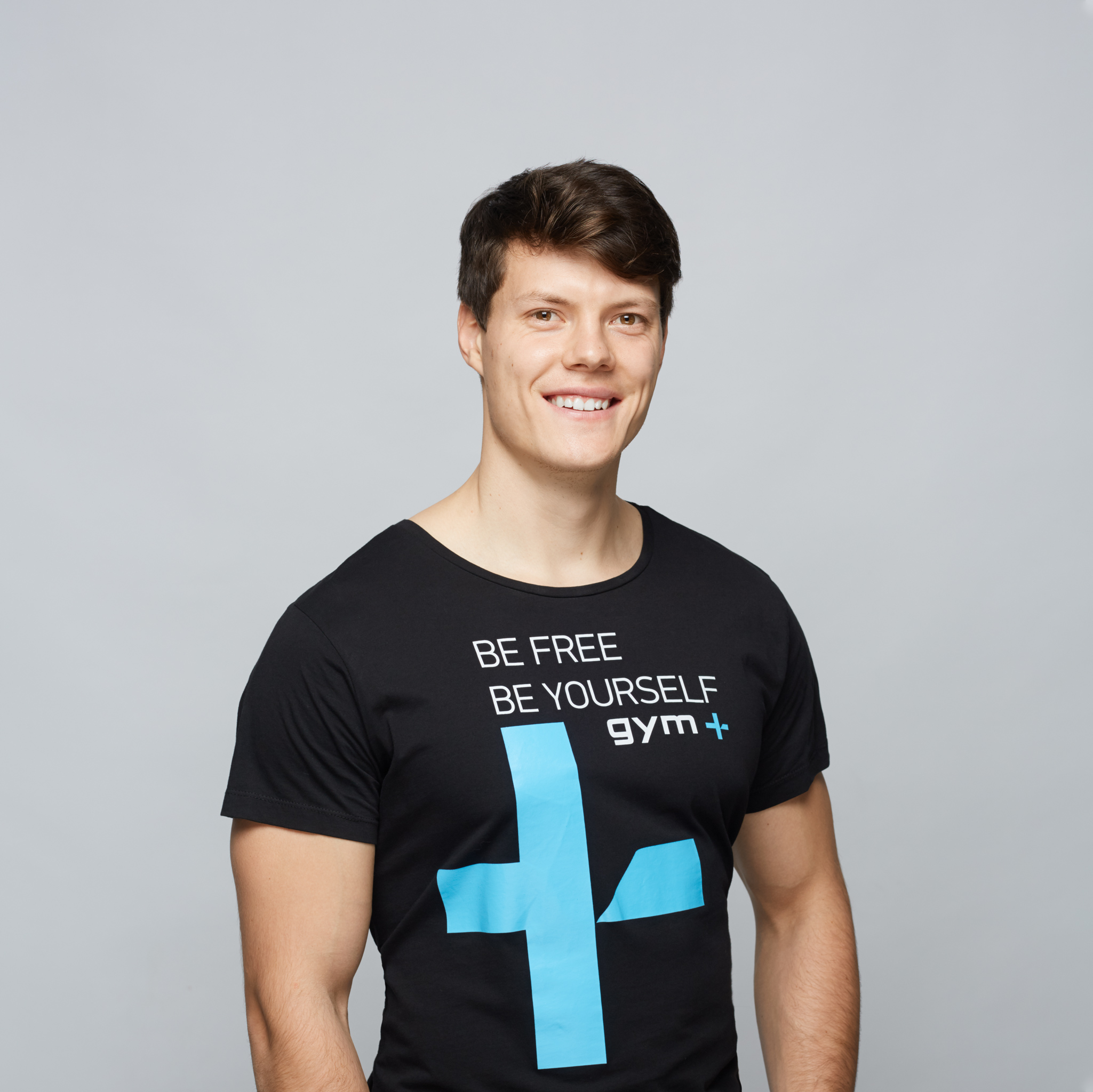 Life motto
We all have 24 hours per day, but what you spend that time on is up to you.
Education
Bachelor of Physiotherapy.
The sports activity permit approved in accordance with the procedure provided by the laws of the Ministry of Education, Science, and Sport.
Specialisation
Personal trainer.
Athletic training.
Wellness trainer (physical activity specialist).
Top Wins
6-month study exchange program at the University of Malta (Studies were taught by John Xerri de Caro, representative of the World Physiotherapy Organization).
Gyms where the trainer works