Paulina Petrauskytė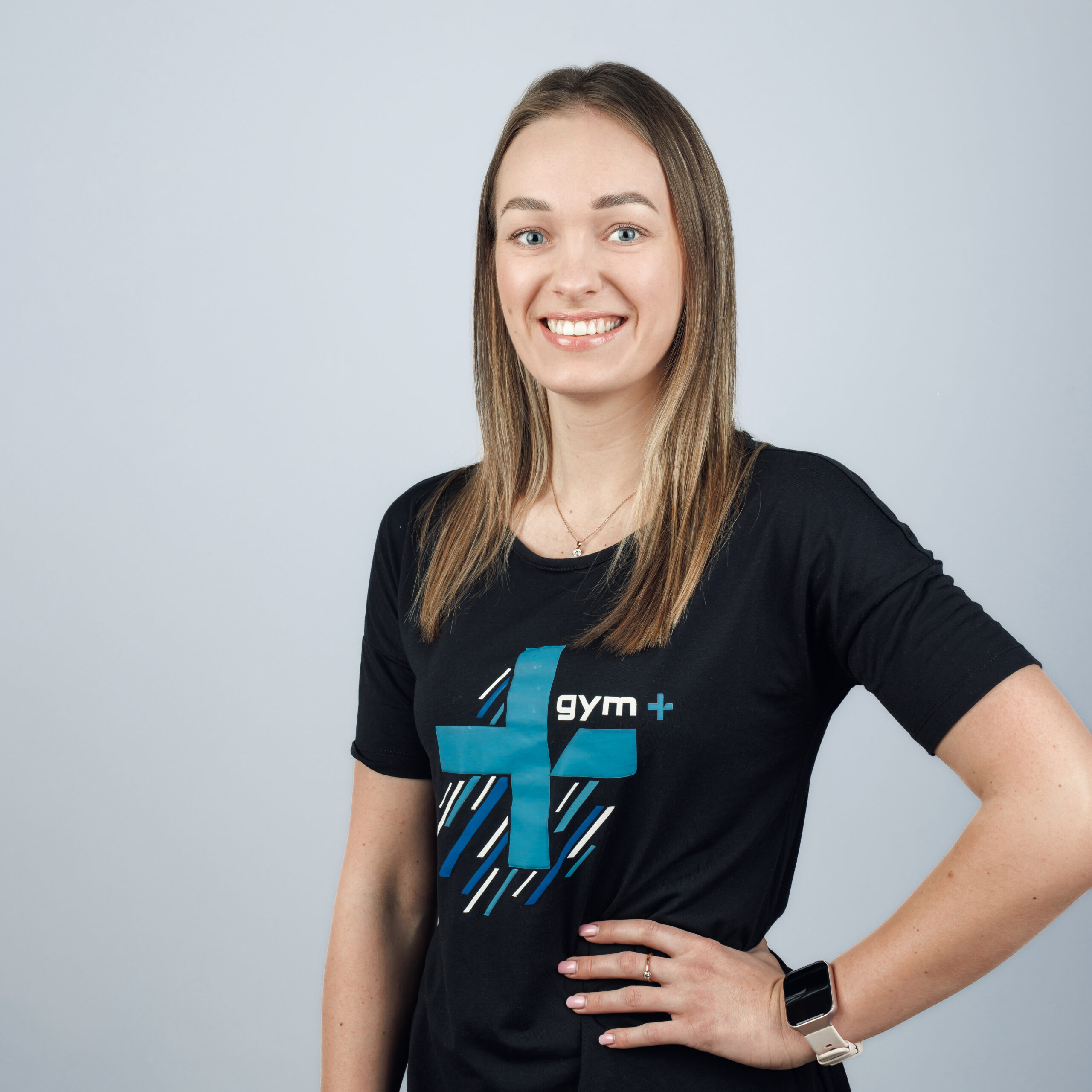 Life motto
Correct movement is the way to a healthy life.
Education
Higher university bachelor's degree (Bachelor's Degree in Sports).
Higher university master's degree (Master's Degree in Sports).
Specialisation
Personal trainer.
Wellness trainer (physical activity specialist).
Top Wins
Master's studies in physiotherapy at LSU (2021-2024).
EREPS "Health Instructor" training (2022).
Workshop "Muscle imbalance in sports" K. Linkus (2020).
Gyms where the trainer works