Artūr Tarasevič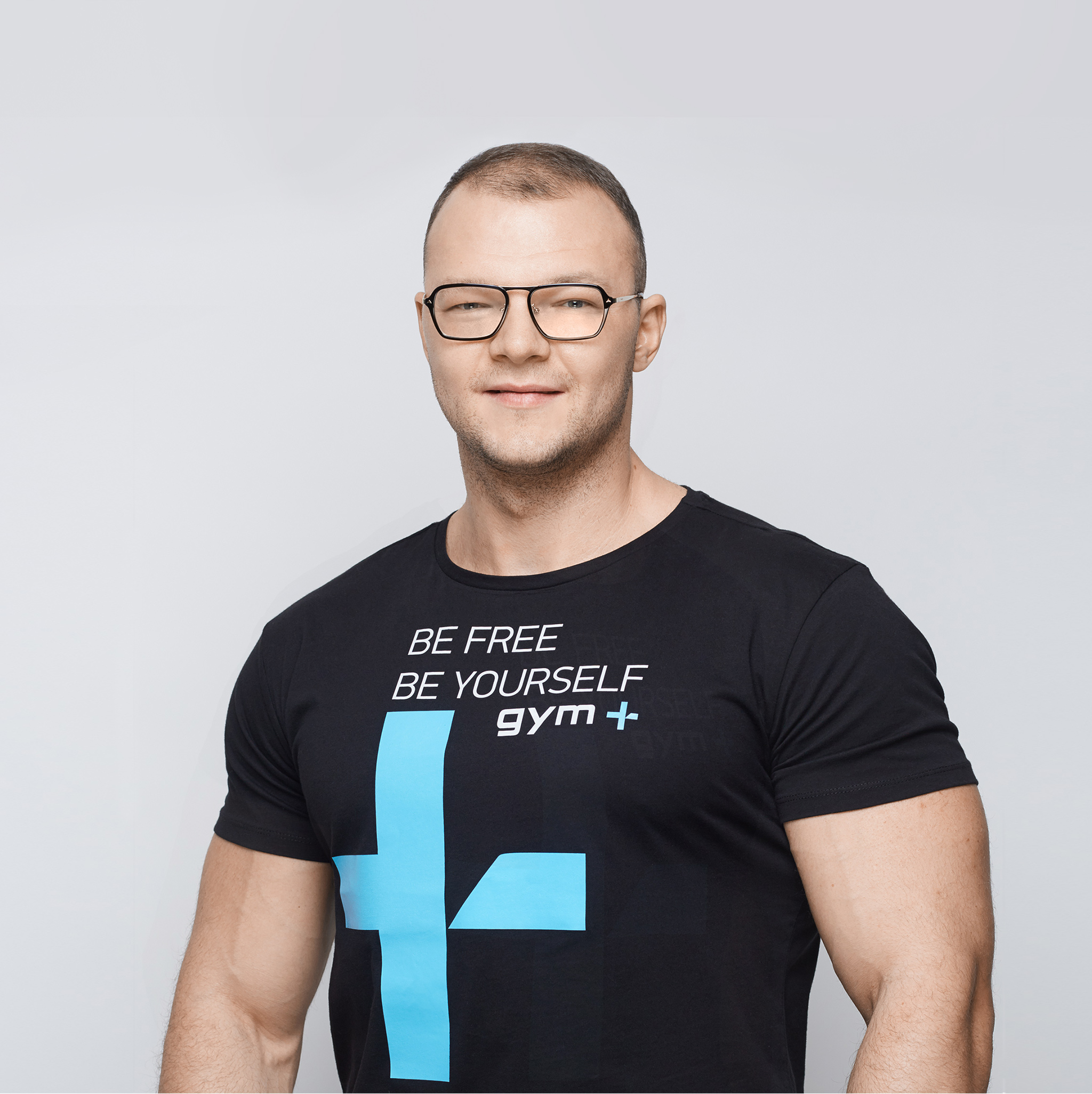 Life motto
Discipline, punctuality, honesty, and dreams are my main features, if we have nothing in common, better choose another trainer!
Education
The sports activity permit approved in accordance with the procedure provided by the laws of the Ministry of Education, Science, and Sport.
Specialisation
Personal trainer.
Bodybuilding.
Wellness trainer (physical activity specialist).
Gyms where the trainer works