Marius Morkūnas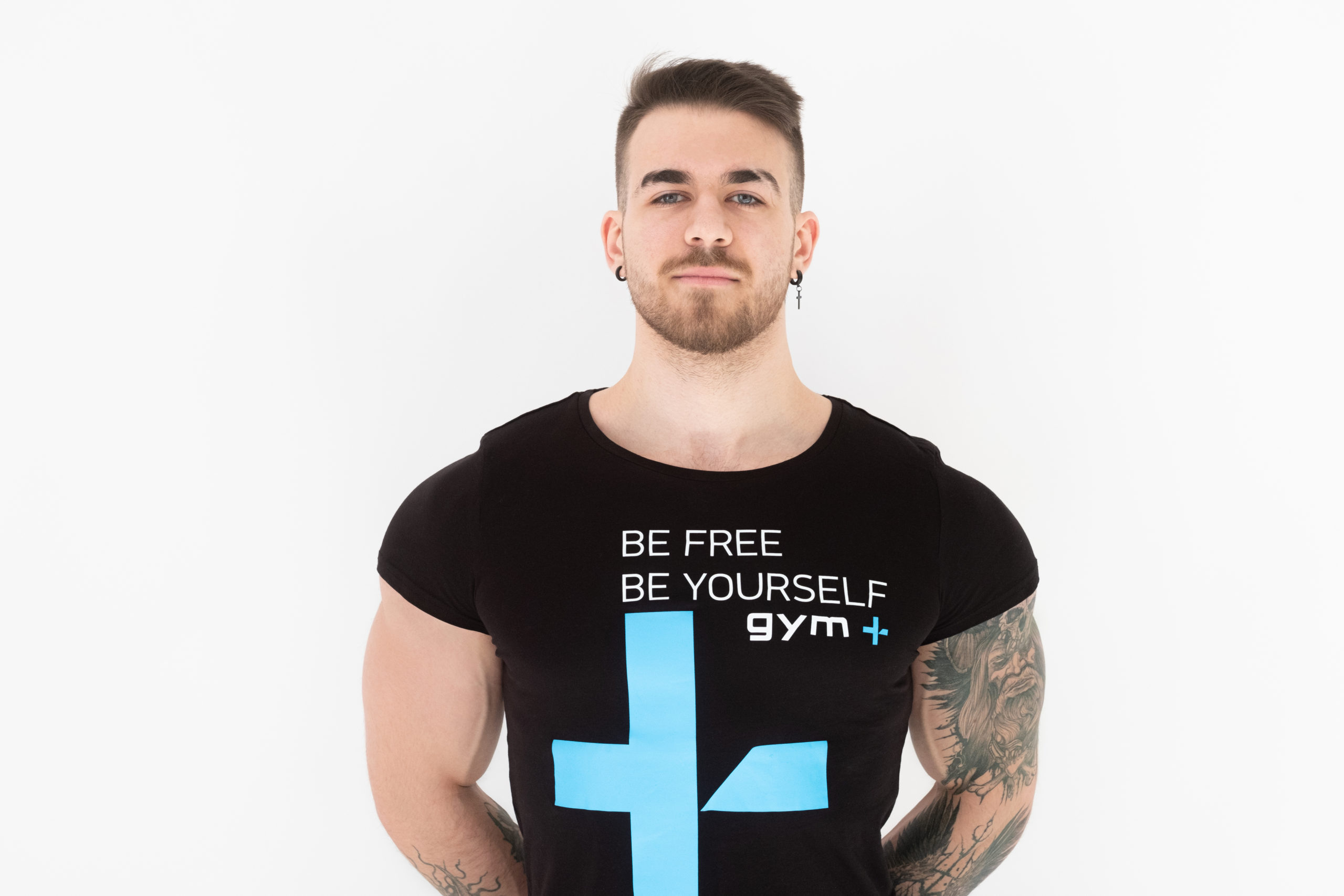 Life motto
We are not here to take part, we are here to take over.
Education
Higher university bachelor's degree (Bachelor's Degree in Sports)
Specialisation
Personal trainer.
Athletic training.
Wellness trainer (physical activity specialist).
Top Wins
4th place in the Street Workout competition of Lithuania of 2016.
My first competition, Bijūnų Street Workout – 2nd place in the competition,
First prize, I participated in Active Training Battle rope "Battle Rope" 8 hour theoretical and practical workshop.
Gyms where the trainer works