Justina Vyšniauskienė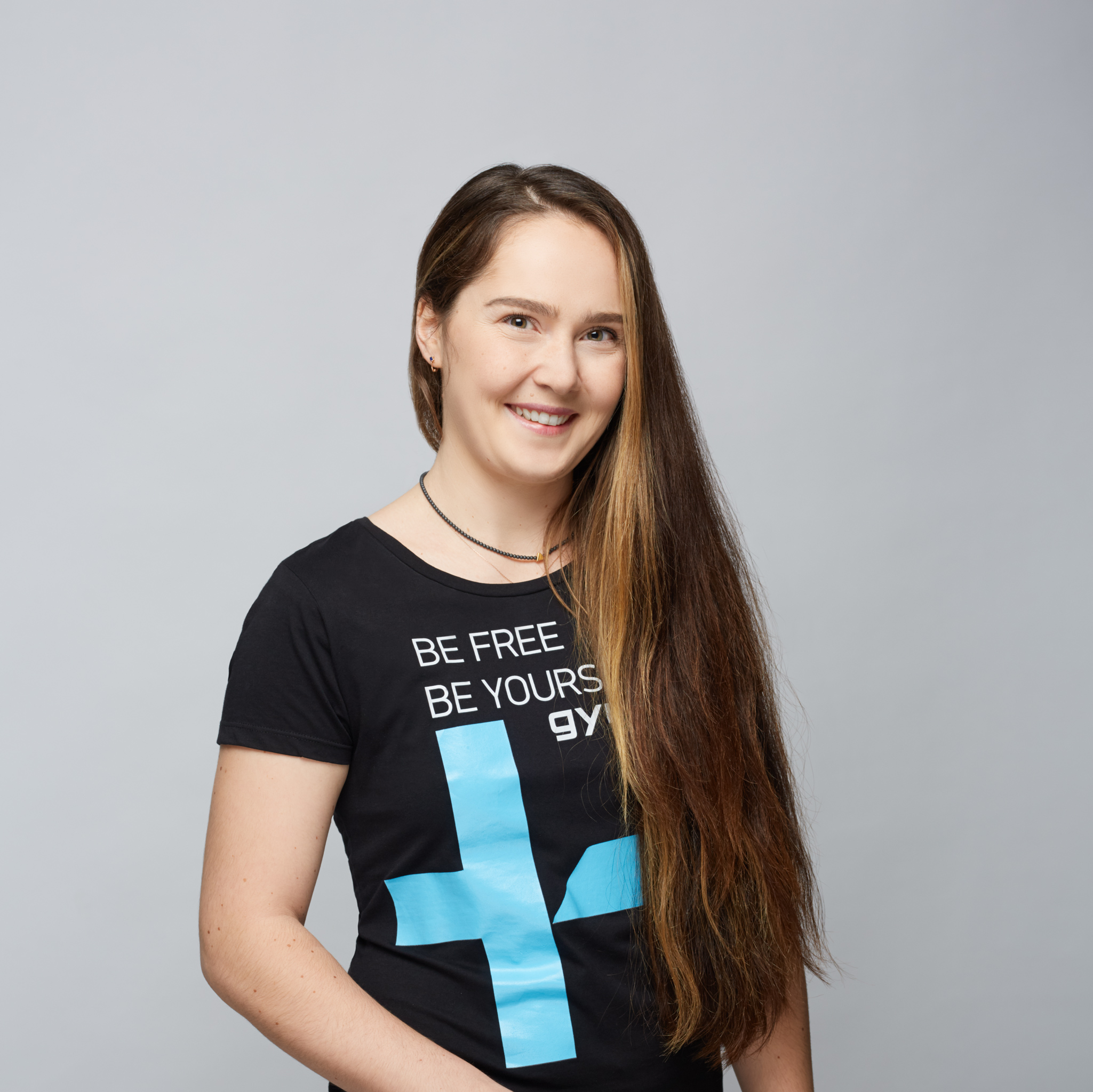 Life motto
The sports activity permit approved in accordance with the procedure provided by the laws of the Ministry of Education, Science, and Sport.
Education
Personal trainer.
Wellness trainer (physical activity specialist).
Training sessions for pregnant women and postpartum recovery.
Specialisation
"Exercise for pregnant women" (lecturer Ramunė Komžienė).
"Hand balance, flexibility, and acrobatics seminar" (lecturer Yuri Marmerstein).
"Exercise in pregnancy and postpartum" (4 EQF).
Gyms where the trainer works