CIRCLE TRAINING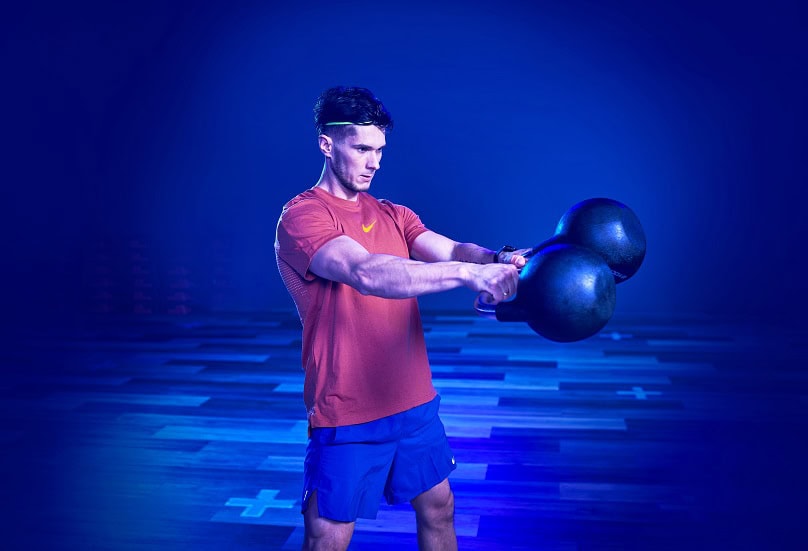 Description
The workout takes place in the functional training area, where a trainer divides people into groups and prepares exercise stations to perform exercises in intervals on a circular basis. Simple functional exercises, intended to train movements instead of muscles, are performed using special equipment.
Benefit
Develops a strong, functional body, strengthens muscles and body core. Improves health of joints and bones, coordination and balance, boosts cardiovascular activity and burns calories.
Equipment
Equipment in the functional training area – barbells, weights, TRX, boxes, punching bags, kettlebells, balls, mats, walls, sleighs, cardio exercise machines, etc.
View schedule