Fit Box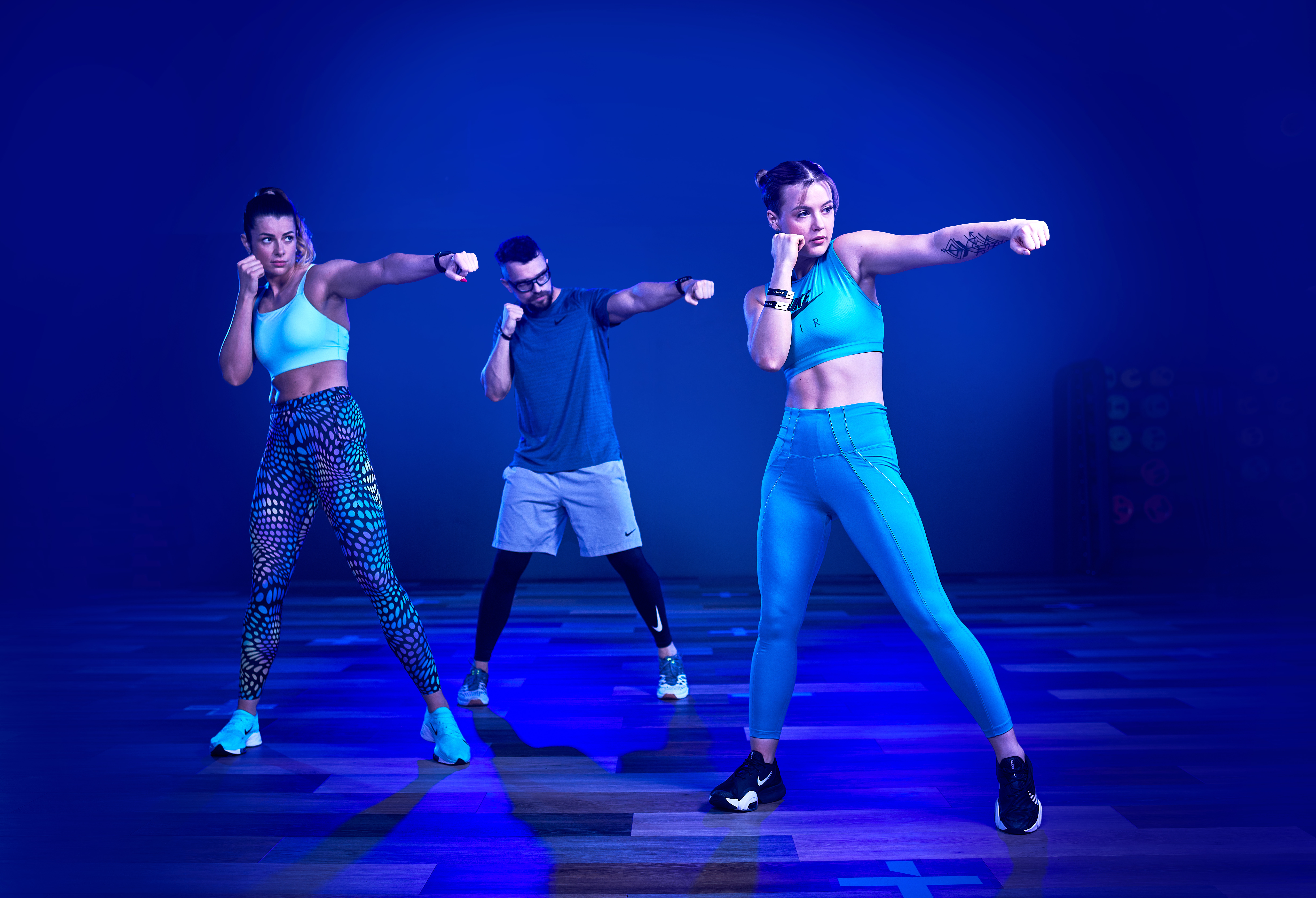 Description
It's a boxing-inspired workout for both advanced martial arts enthusiasts and athletes looking to get in better shape. Accurate punches, quick kicks, correct posture, strategic movement while relaxing and maintaining strength – these are just some of the things that Fit Box workout can provide. Various physical training exercises, exercises with punching bags, active punching actions performed in pairs while wearing boxing gloves, reacting to the opponent's actions. All this ensures the dynamic nature of the workout and effective progress.
Benefit
Strengthens body muscles, especially those of legs and arms. Develops stamina, speed, strength, coordination, reaction and burns lots of calories.
Equipment
Boxing gloves, punching bags, weights.
View schedule
Gyms where training takes place