NIKE Strength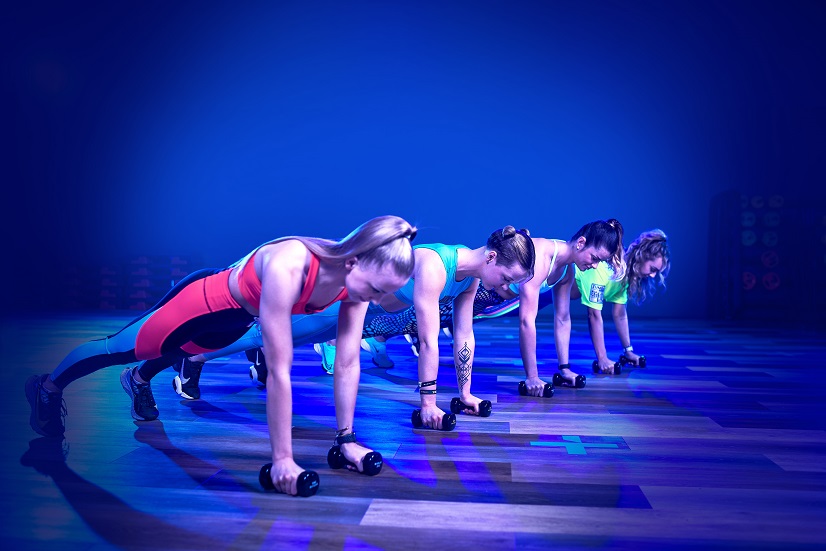 Description
NIKE Strength is a special workout program based on a variety of functional exercises. This program was inspired by workouts of world-class athletes, so it varies a lot and is interesting and challenging. The workout combines various dynamic and strength exercises, which are performed with your own body weight or with the use of equipment.
Benefit
Develops a strong and functional body and character, strengthens whole body muscles and body core, improves cardiovascular activity, as well as coordination and balance, and burns calories.
Equipment
Your own body weight or equipment in the group training hall – weights, body pump barbells, step platforms, mats.
View schedule
Gyms where training takes place