H.I.I.T – NIKE H.I.I.T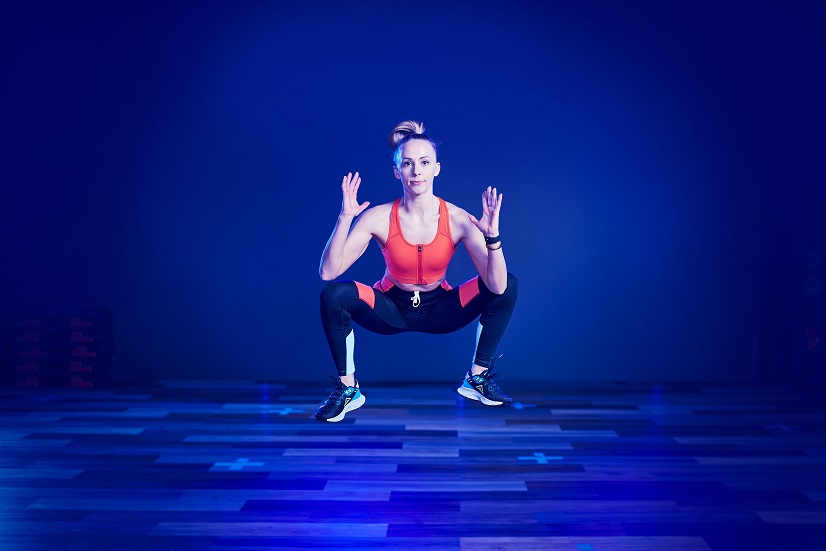 Description
It is a very effective high-intensity interval workout that is rapidly gaining popularity among people living an active life. During this workout, full-body exercises are performed intensively combining them with breaks for rest. It's a real hit! Now you can't say you don't have time to exercise!
Benefit
Shapes a strong body, strengthens muscles and activity of cardiovascular system. Burns calories and improves mood.
Equipment
Weights, a step platform, mats, equipment in the functional training area.
View schedule
Gyms where training takes place