CARDIO BOX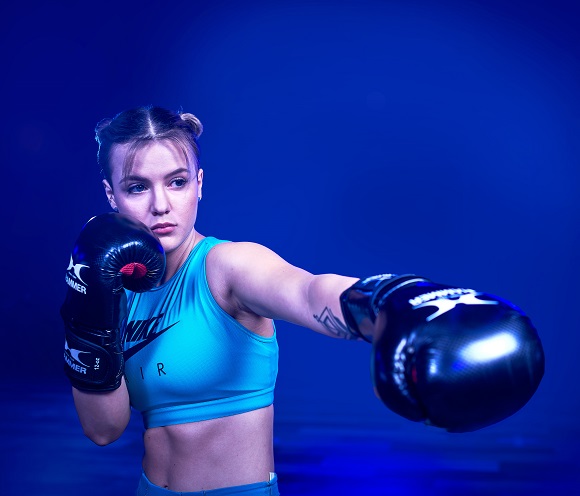 Description
This workout is intended for everyone who wants to try martial arts and release the energy and tension accumulated during the day. The workout is based on the principle of punching using boxing gloves and continuous cardio movements (such as burpees, jumps, push-ups, etc.). This will allow you to simultaneously learn not only the basic elements of punching, but also strengthen the body during physical workout exercises. During Cardio Box, you will not only release the stress accumulated during the day, but also gain more confidence in your strength and challenge your body by including new and unusual activity. Be prepared, here the energy discharge is guaranteed!
Benefit
Strengthens and shapes a strong body, develops endurance and speed, improves body control and coordination, and actively burns calories.
Equipment
Boxing gloves, punching bags, weights.
View schedule