Žygimantas Petrulionis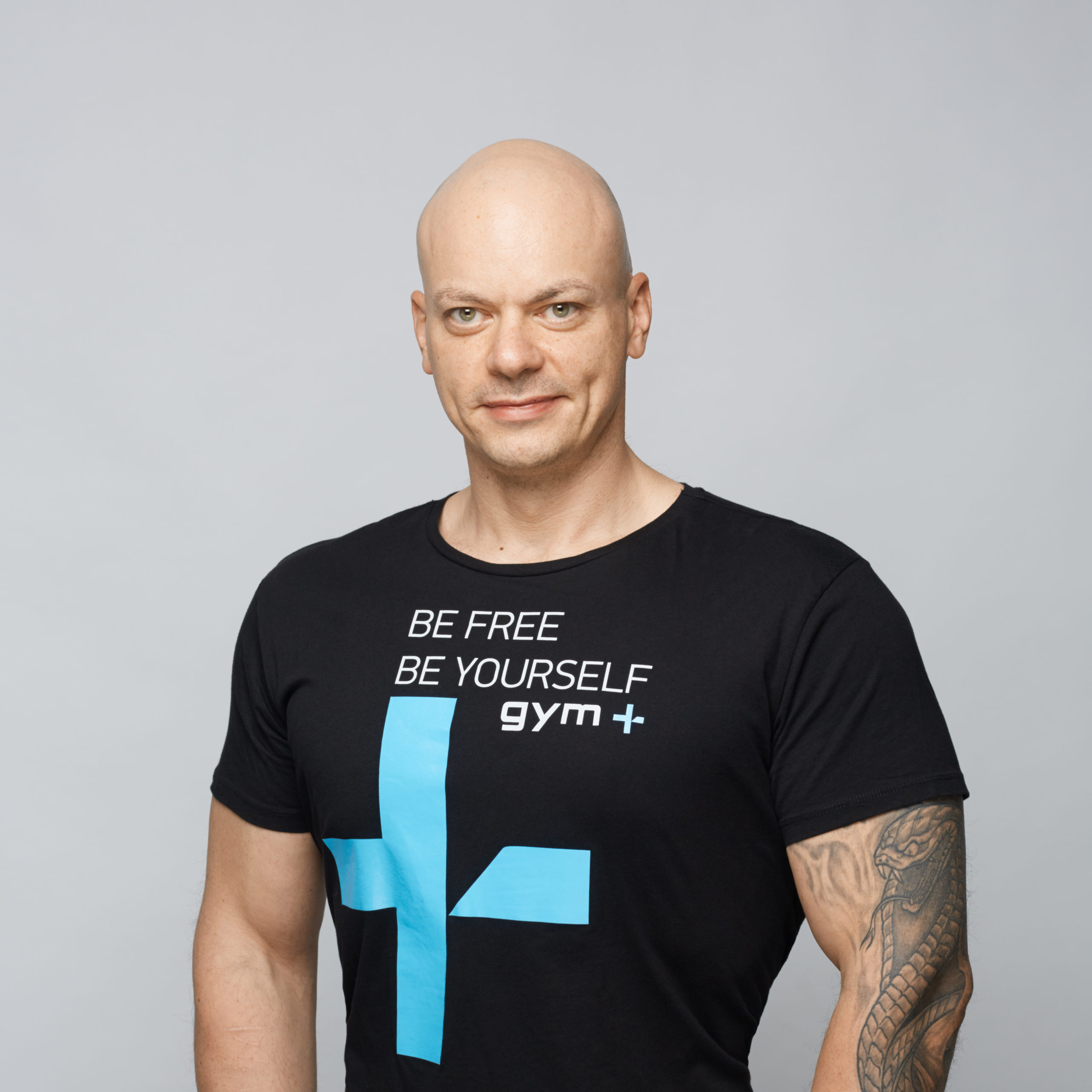 Life motto
It's not the goal that matters, but the system.
Education
A sports permit approved by the Ministry of Education and Sports in accordance with the law.
Specialisation
Personal trainer.
Bodybuilding.
Fitness trainer (physical activity specialist).
Top Wins
Euroeducation: sports nutritionist.
Sports Psychology. How to (help) recover from setbacks (in sport)?
Aeromix: Postural assessment. Testing.
Gyms where the trainer works